Announcements
Deep Blue - Sunday School
Sunday School classes are held during the 10:00 am services for Pre-K through 7th-grade students. Diving Deeper! In this week's monthly Service Sunday, as we continue to learn about God's works of creation, we will be discussing all the ways we serve others by caring for our environment!
Visit our
Sunday school
web page.
---
Youth of Wilmington UMC
The Youth of Wilmington UMC are a vital part of the overall life of the Church. The Youth program grades 6-12 participate in a wide variety of programs. Weekly meetings include topic discussions; concerts; social gatherings; interfaith worship; fun events like visits to a trampoline park, bowling, or game nights; and opportunities to make a difference in the local community and the world. All youth are welcome to participate in all events throughout the year. Additionally, special programs to accomplish specific projects gather periodically, and travel opportunities like retreats and mission trips are favorites. Visit our
Youth
web page.
---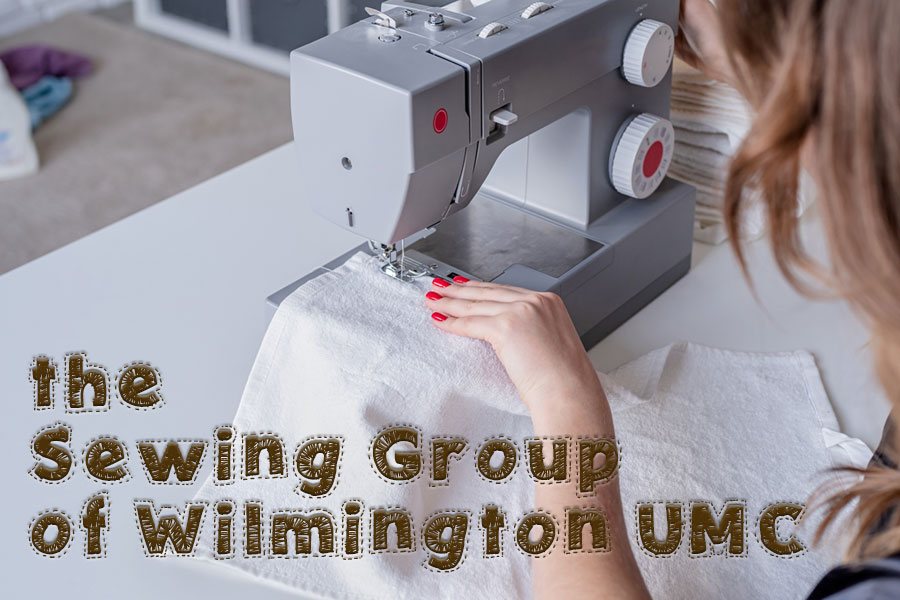 Sewing Group
We will resume gathering on the last Saturday of the month from 9:00 a.m. till noon in Fellowship Hall. We are spread out, masks are optional. You don't sew? Not a problem; there is something for everyone - cutting dress patterns, ruffles, pockets, and bias tape.
Our projects include "Little Dresses for Africa" and other much-needed items for boys and girls living in Africa. We put together fleece tie blankets in the Fall. So. . . bring your machine OR scissors, but most importantly, your willingness to help those less fortunate than ourselves. Questions? Please call Betsy Peterson at (978) 657 - 0355 or email
bpeter62@comcast.net
.
---
Divorce Care

Divorce Care is a support group that is sponsored through the WUMC. The goal is to help the participant find the help he/she needs to recover from the pain of divorce or separation, through group sharing and listening and to understand the experience through God's healing.
---