Do You Want To Save On Your Taxes?
If you need to take the Required Minimum Distribution (RMD) from your IRA you can save significant taxes by making your charitable contributions from those withdrawals. This is especially true if you are receiving taxable social security benefits. In this situation you are taxed up to 1.85 times the amount for federal taxes plus another 5+% for MA state tax.
You can avoid some of this tax by making Qualified Charitable Distributions (QCD) from your IRA rather than another source. Your donation needs to be done by your IRA custodian directly to the 501 C3 organization of your choice which you can likely authorize by phone. It's even more beneficial for those of us who no longer itemize deductions. I make quarterly church pledge payments thru Fidelity this way. A $4000 QCD donation could save more than $1300 in taxes. Please call Hal Woodbury at 978-657-7789 with any questions.


Divorce Care, Sessions Sunday's 6pm

A video based discussion program for those who are experiencing, newly, recently or previously divorced. You are loved and cared for and we want to support you through the changes in your life. Sign up through the church office or see the display on the bulletin board in the Narthex.
---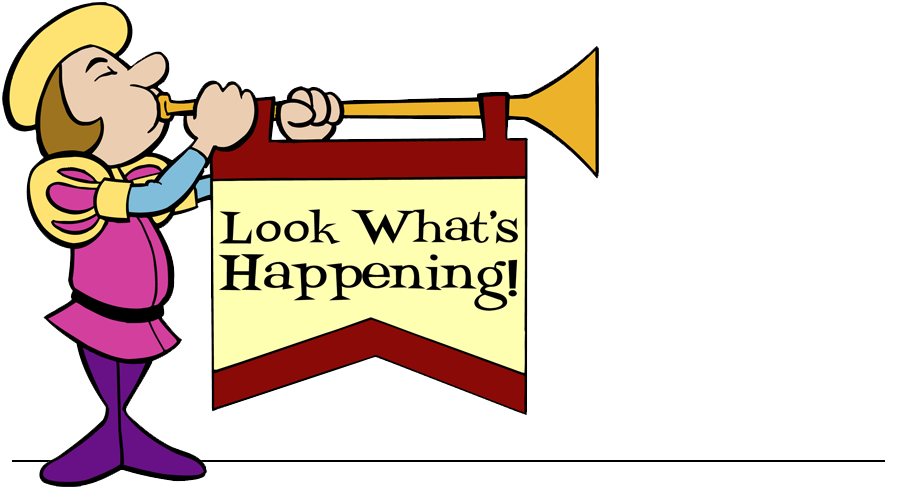 Events at Rolling Ridge Conference Center, North Andover
Rolling Ridge offers a wonderful selection of one-day spiritual retreats focusing on the mind, body and soul. To register for any of these events please see the website at www.rollingridge.org.
Save These Dates
Sunday School Registration Day September 8th.
Pumpkin Truck Delivery September 28th.
Pumpkin Patch September 28 - October 31st.
Sewing days -Dresses!! July 27th, August 24th September 21st.
Looking For Help To Spread The Word
Interested in helping get the word out to the area communities for the Fall Fair? Good with promoting things online? Hanging up posters? What do you think would help promote our Fair to make it a success? We would love to have your input. We will be holding a meeting Tuesday, July 23rd at 7pm at the Church. Can't make the meeting, but interested in helping? Email Laurie Briere at Laurie.briere@gmail.com.
Note from the Board of Trustees
Since we will not be seeing another Conversation until September we wish to thank anyone who had a part in
helping Rev. Peter Hey move into the parsonage the last week in June. Your efforts were much appreciated.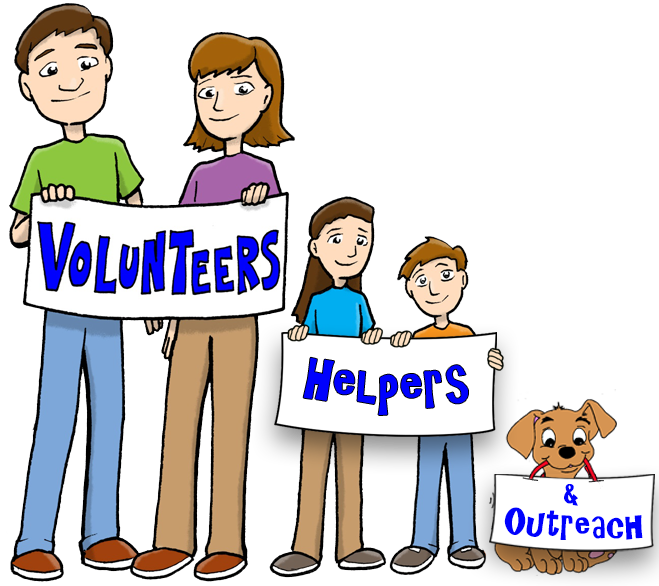 Grace Umc Clothes Closet

Please note that with Pastor Travis' move, we will not longer be able to take donations for Grace UMC's second hand clothes closet for those in need.


HELP WANTED!
Are you able to give a couple hours a month to help the Sunday school & Youth Program set up their Bulletin Boards? We will supply all the materials we just need your hands & a little creativity to help share information and lesson topic ideas. Please contact the education office if you can assist with this important part of our education program.


WUMC to Assist Auburn Maine Ministry
The High Street Food Pantry is led by two organizations: High Street Congregational Church (HSCC) and the United Methodist Church of Auburn (UMC). This organization has been in existence for 20 years, and has a volunteer roster of 40 plus individuals ranging in age from 10 to 95. Besides UMC of Auburn and HSCC, other churches and two Community Banks that provide volunteers. Fifteen or more volunteers are required each week to keep things on track along with the five truck drivers needed for food deliveries from the Good Shepherd Food Distribution Center.
Wilmington UMC is continuing to support the High Street Food Pantry in Lewiston, Maine with their
BOOK MINISTRY
This ministry collects and distributes children's books, dictionaries, Pictionary's, cookbooks, etc. Over 10,000 books have already been distributed. In many instances, the book distribution includes a "pastoral care" conversation. Any and all contributions are very much appreciated! How will we help? We continue to collect books in Room 1-1 that are periodically delivered to this program. Any and all books will be accepted and stored in Room 1-1. Please bring your donations of new or used books at any time and add to the collection.
A giant THANK YOU to all of our Sunday School shepherds and teachers this year. We are forever grateful for your commitment to our children. Thank you to all of our Summer Serendipity teachers and helpers! Thank you to Kim Gold and Denise Farnsworth for their support of our community wide Vacation Bible school. Thank you to Kim Gold for all her support and planning for this year's Mission Trips for our youth! Thank you to all of the parents and congregation members for their support of this year's mission trips!